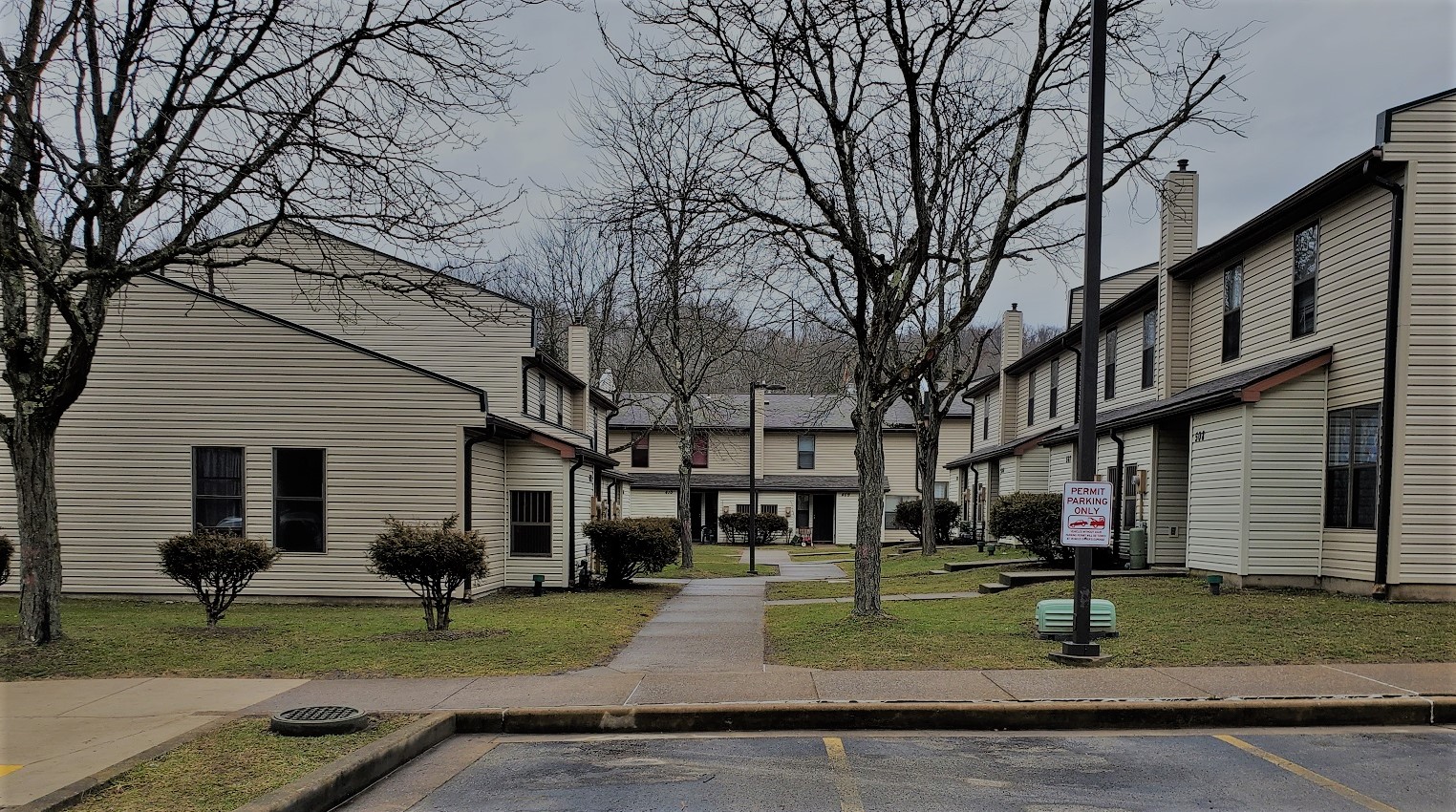 PROJECT OBJECTIVES:
Hulton Manor Apartments (78 units) is a garden style development located in Penn Hills, PA – approximately 12 miles from Pittsburgh city center. The property operates with a HUD project-based Section 8 HAP contract and serves low-income families. The previous owner was interested in selling to a preservation buyer that has experience navigating regulatory agencies, HUD and the state finance agencies such as Pennsylvania Housing Finance Agency. HVPG executed the transaction with an investment from the Hudson Valley Preservation Fund (HVPF). As part of the acquisition, HVPG identified immediate renovations including new roofing and building siding, and energy efficiency upgrades in resident units.
FINANCING AND SUBSIDY:
The acquisition was financed with equity from HVPG's preservation fund (HVPF), and debt originated through Key Bank and Fannie Mae. HVPG obtained a rental subsidy increase through a HUD Mark Up To Market and extended the project's affordability for an additional 20 years.
RESULTS:
Affordability of low-income housing supply preserved for decades to come
Renovation prioritizing building capital needs repairs, energy efficiency upgrades and resident security
No displacement of residents or additional rental burden to residents
SCOPE OF WORK:
Site: Asphalt paving and concrete repairs, security upgrades, landscaping updates with community garden, new monument signage
Building: New architectural siding on all buildings with façade repair, decorative unit entry lighting, roof replacement, community facility upgrades
Units: New water- saving fixtures: toilets, aerators, showerheads, bathroom floor repair, HVAC Adjustments