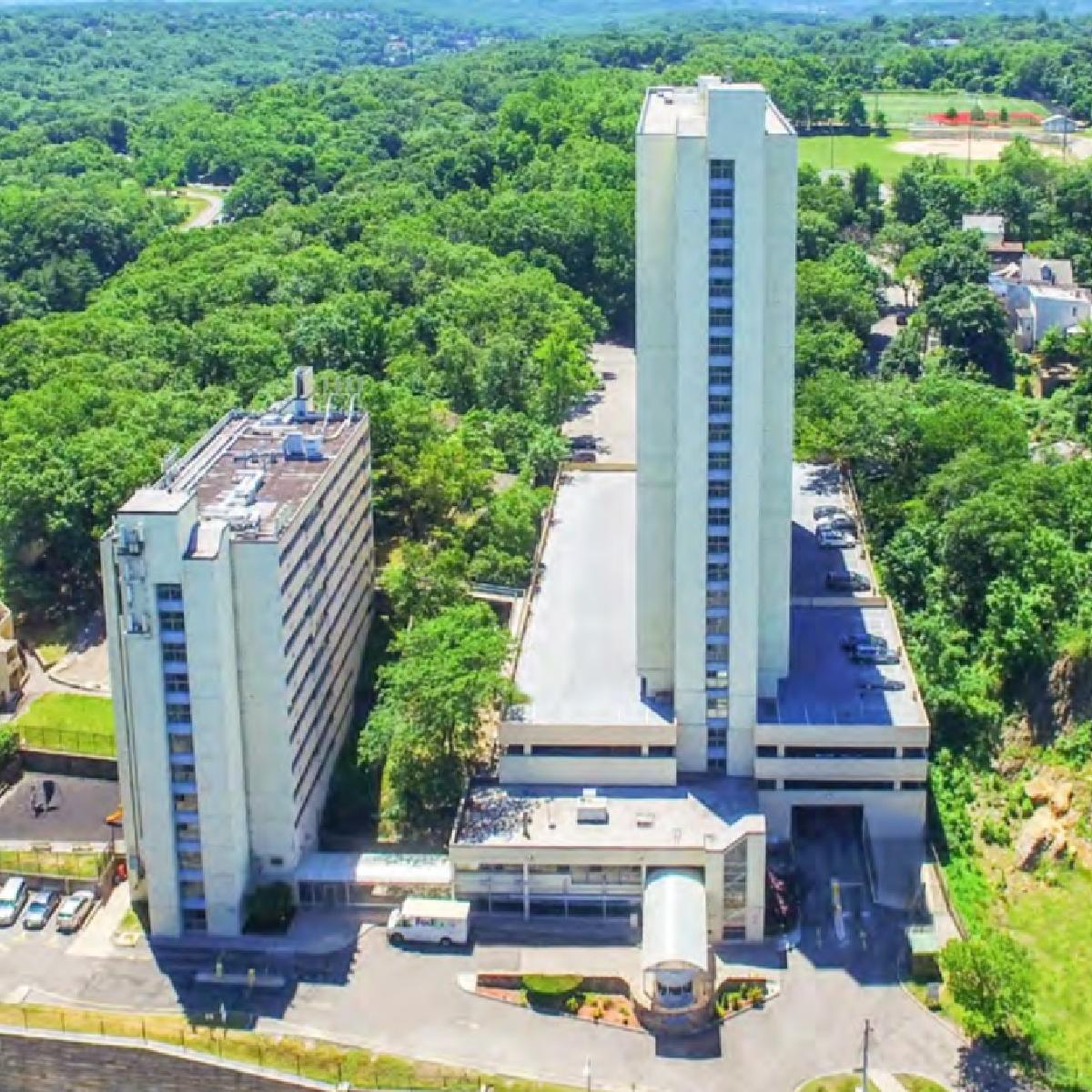 PROJECT OBJECTIVES:
Parkledge Apartments (311 units) is comprised of two towers and two townhome buildings and serves low- and moderate-income residents. The site is located on Yonkers Avenue in Yonkers, New York. HVPG worked with the previous owner to meet pricing expectations while maintaining the long-term affordability of the property. To ensure certainty of closing HVPG partnered with various stakeholder agencies, including: Yonkers Industrial Development Agency (YIDA), New York Housing and Finance Agency (HFA), HUD and numerous Section 8 voucher administrators. HVPG executed the transaction with an investment from the Hudson Valley Preservation Fund (HVPF). As part of the acquisition, HVPG has identified immediate renovations and energy efficiency upgrades, and will simultaneously complete ongoing construction and repair work that were initiated pre-sale.
FINANCING AND SUBSIDY:
The acquisition was financed with equity from HVPG's preservation fund (HVPF) along with a co-investment, and debt originated through Jones Lang LaSalle and Fannie Mae. HVPG executed a HUD Section 236 IRP Agreement and HUD budget based rental increase (BBRI) to support the building's operations and planned rehab. HVPG also worked with the various Section 8 and subsidy voucher administrators to ensure resident leases remained in place.
RESULTS:
Affordability of workforce housing supply preserved for decades to come
Renovation prioritizing building modernization, energy efficiency upgrades and resident quality of life improvements
The Yonkers Industrial Development Agency supported the project with the assumption and extension of the previously existing PILOT agreement
No displacement of residents
SCOPE OF WORK:
Site: Security upgrades
Building: Roof & insulation replacement​, façade repair, elevator cab upgrades
Units:  New water- saving fixtures: toilets, aerators, showerheads & energy saving lighting upgrades
Common Areas: Lobby upgrades, common areas to receive water-saving fixtures, energy saving lighting upgrades