Hudson Valley Property Group was founded in 2010 by childhood friends and business partners, Jason Bordainick and Andrew Cavaluzzi. After observing blatant housing inefficiencies in their hometown of Rockland County, New York, Jason and Andy wanted to improve conditions for families in need of quality affordable housing. As sons of educators, they felt a connection to the area's public servants and understood their invaluable contribution to the community. In the aftermath of the mortgage crisis, the two embarked on a mission to use their entrepreneurial experience, financial and real estate industry background, and passion to preserve affordable housing and better serving residents. Jason and Andy came together to build an organization that would have a lasting impact in their community, and a scalable model to create impact across the country.
We are committed to preserving and improving our nation's aging supply of affordable housing. We believe safe, healthy, and quality living environments should be available and affordable to everyone as the foundation of a community's economic, social, and cultural vitality.
Nearly 50% of US renter households are housing cost burdened, paying over 30% of their income in rent and leaving little room for affording other basic needs. HVPG believes that providing stable, affordable housing for families and seniors is the foundation for economic and social mobility. We invest in partnerships with state, local and federal agencies to ensure most residents pay no more than 30% of their incomes on rent.
Affordable housing demands far exceed the federal government's ability to preserve and create supply on its own, our ability to form public/private partnerships and leverage these finite funding sources help state, local and federal agencies meet their public policy goals.
Currently, 97% of our renter households pay less than 30% of their income for rent. It has been shown that renters who can afford housing are healthier, more likely to be prepared for unforeseen circumstances and emergencies, and have more residual income to afford basic needs such as food, clothing, and transportation.
Creating housing stability contributes to positive health and educational outcomes for very low-income renter households. The average length of stay across the portfolio is more than nine years. This means residents and their families can stay in the same school district, form deeper community relationships, and age in-place.
We believe offering resident services is an important way to support the needs of our very low-income residents. A Director of Resident Services dedicated to HVPG properties has standardized a suite of services and evaluates program effectiveness and resident engagement. The dedicated staff and standardization allows us to more efficiently implement our programs and meet our impact goals.
In the US, residential and commercial buildings are responsible for 40% of the country's total energy consumption. As part of our commitment to making our properties more energy and water efficient, all new acquisitions undergo energy audits so we can effectively identify and implement sustainability measures that further improve our properties, yield expense savings and reduce our environmental footprint. Examples of these improvements and programs include:
Installing high-efficiency boilers, air conditioning systems, and programmable thermostats in units to control heating/cooling
Implementing energy management systems to help reduce off-peak energy demand
Implementing Energy Star® replacement appliances and energy and water saving measures in our property renovations
Where feasible, reducing fossil fuel dependence with solar roofing
As a result of our efforts, HVPG properties have received property-level certifications from these state and national energy/water conservation programs: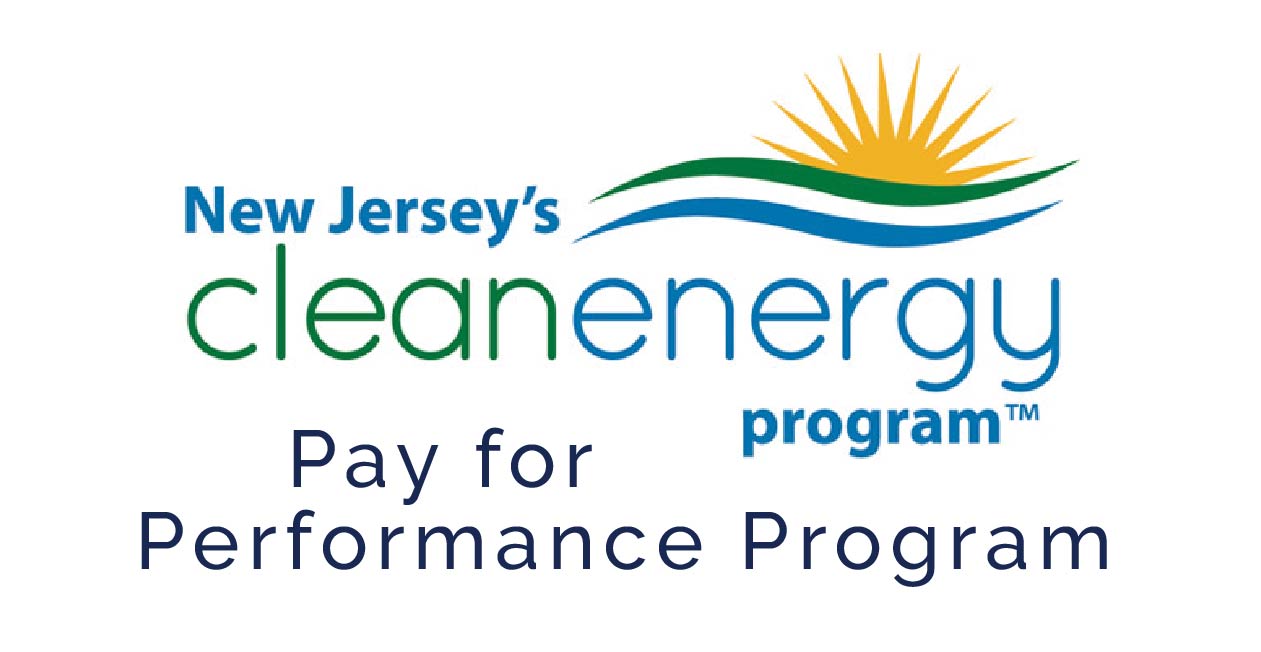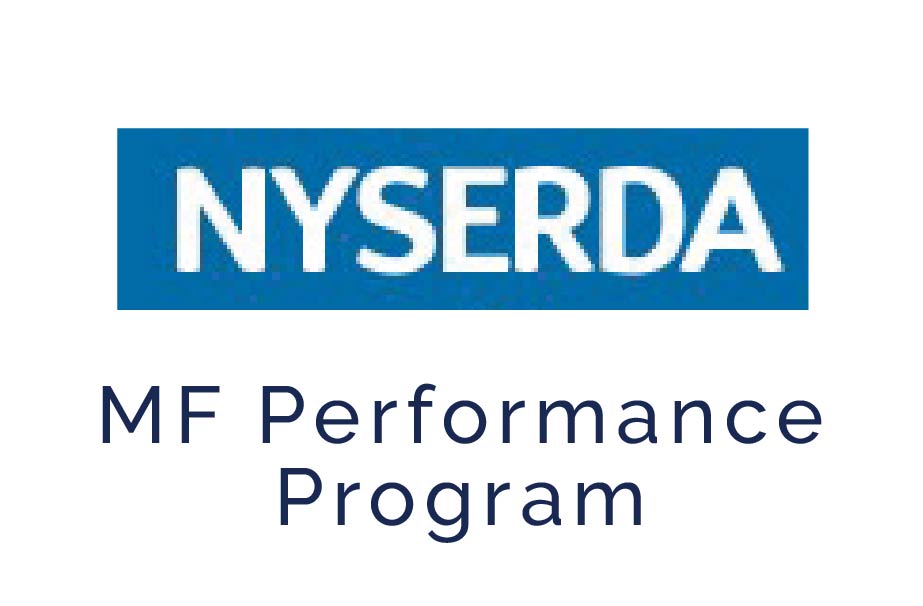 As a triple bottom line business, HVPG utilizes the United Nations Sustainable Development Goals ("UNSDG") to set impact objectives for the Fund's investments, and track them against Global Impact Investing Network's IRIS+ system. Our environmental, social, and corporate governance (ESG) guidelines are aligned to these strategic global goals for tangible impact through sustainable development:
By 2030, upgrade infrastructure and retrofit industries to make them sustainable, with increased resource-use efficiency and greater adoption of clean and environmentally sound technologies and industrial processes, with all countries taking action in accordance with their respective capabilities (UNSDG 9.4).
By 2030, ensure access for all to adequate, safe and affordable housing and basic services and upgrade slums (UNSDG 11.1).