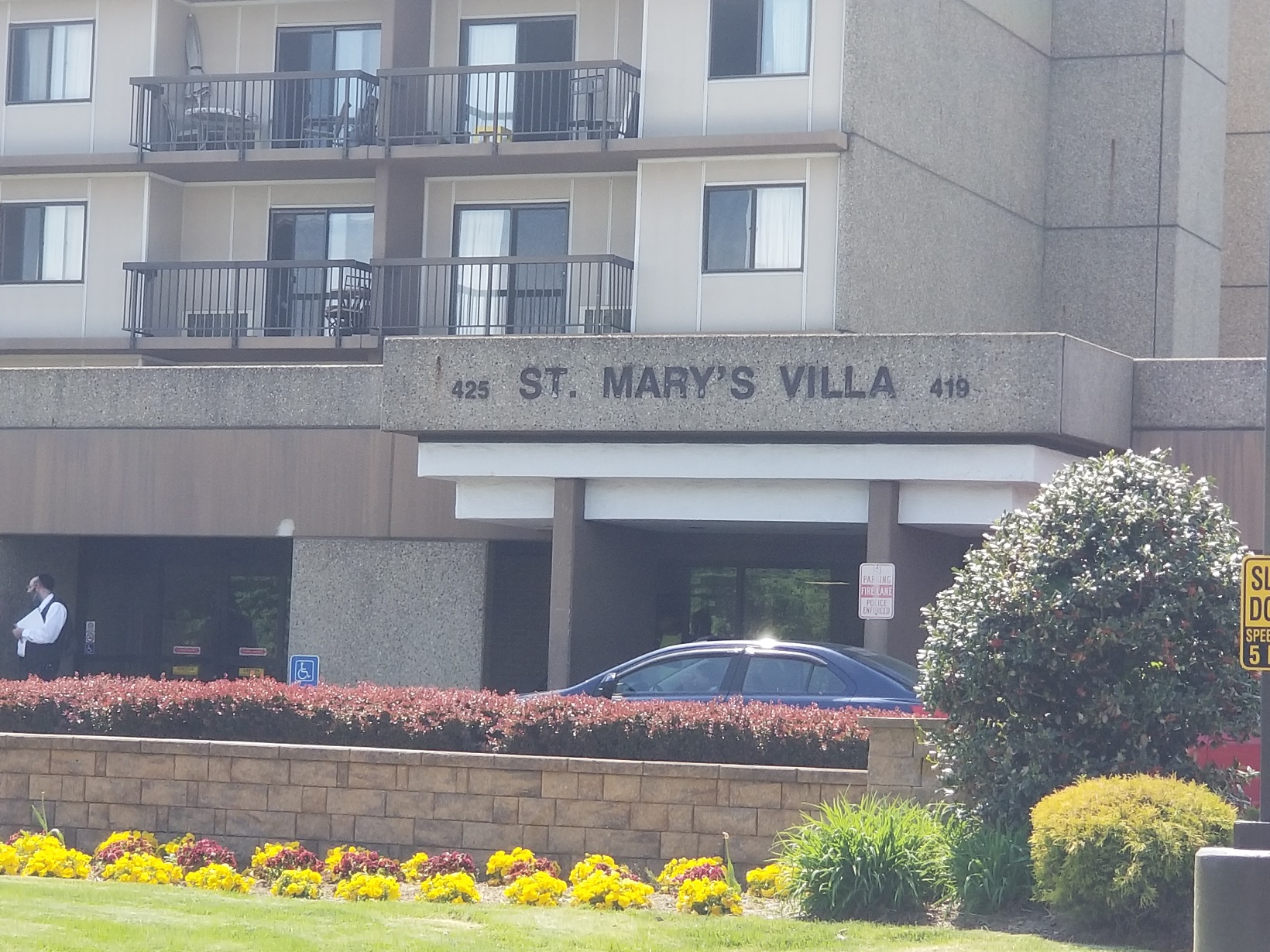 PROJECT OBJECTIVES:
St. Mary's Villa (360 units) is a project-based Section 8 senior housing development located on Sanford Avenue – approximately 4 miles from downtown Newark, New Jersey. The Paces Foundation (Paces), a 501c3 not-for-profit organization, acquired the property in 2018. HVPG provided subordinate debt financing and project oversight as a lender and asset manager to the project. The preservation plan will address the capital needs at the site and ensure its long-term affordability. Additionally, the owner and developer are pursuing a solar roof project at the site.
FINANCING AND SUBSIDY:
The acquisition was financed with subordinate debt financing from HVPG's preservation fund (HVPF) and 501c3 eligible tax-exempt bonds issued by Wisconsin PFA and purchased by RedStone Tax Exempt Funding to preserve the units as quality low-income housing long-term.
RESULTS:
Long-term affordability preserved for decades to come
$800K renovation prioritizing building modernization, energy efficiency upgrades and resident quality of life improvements
$1.2MM in project costs invested into a 322 kW PV solar project; the system will generate 9,600 MWhs of electricity over 25 years, which will reduce the same amount of greenhouse gas emissions as taking 1,530 cars off of the road for one year
Senior services and programming are offered at the property, and no residents displaced as a result of the sale
SCOPE OF WORK:
Environmental: Water conservation measures including low-flow toilets, showerheads and faucets
Site: Upgrade site lighting
Building: Common area lighting upgrades, mechanical upgrades throughout
Units: Partial replacement of kitchen countertops and cabinets, bathroom vanities, unit flooring, appliances and mechanical units