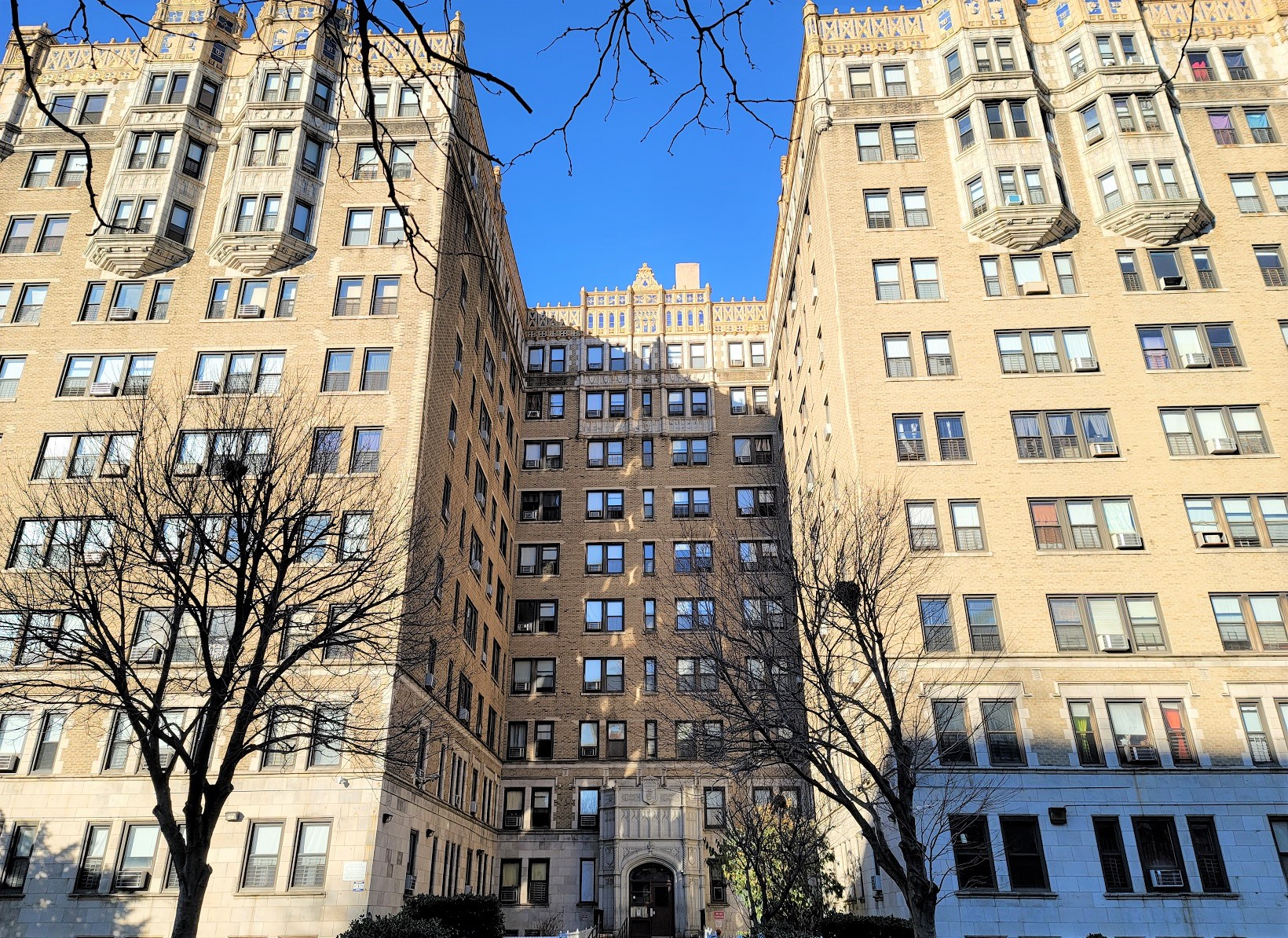 PROJECT OBJECTIVES:
Located at 67 South Munn Avenue in the 4th Ward of East Orange, Corinthian Towers is a 10-story apartment building with 221 dwelling units. The 221 units are comprised of 57 one-bedroom units, 80 two-bedroom units, 83 three-bedroom units and 1 two-bedroom super unit. All units (aside from the super unit) at the property receive subsidy through a HUD project-based Section 8 Housing Assistance Payment (HAP) contract. The property is also subject to an NJHMFA Regulatory Agreement through 2025. On-site amenities include: a laundry room, on-site parking, and a community space that currently serves as an adult day care facility during the day.
To ensure the long-term affordability of the property, HVPG obtained a new, 20-year term HAP contract. The acquisition was financed through a 4% low-income tax credit/tax exempt bond structure. The property is subject to LIHTC income restrictions through a thirty-year compliance period: tenants must qualify at 60% of Area Median Income (AMI) to reside at the property. This transaction represents a nearly ~$57MM investment in East Orange's low-income housing supply and supports an extensive renovation that will modernize the property and improve resident quality of life.
FINANCING:
The acquisition and renovation was financed with Hudson Valley Preservation Fund, LLC (HVPF) equity, NJHMFA tax-exempt bonds and 4% Low Income Housing Tax Credits (LIHTC) purchased by PNC, construction loan from PNC, and Freddie Mac credit enhanced Tax-Exempt Loan (TEL) originated by PGIM Real Estate.
RESULTS:
Affordability of low-income housing supply preserved for decades to come with a new 20-year HUD project based Section 8 HAP contract
Extensive LIHTC rehab prioritizing building modernization, energy efficiency upgrades, elanced security, unit renovations and resident quality of life improvements
The City of East Orange EHD and Council supported the project with a long-term PILOT Agreement that is implemental to the project's success
No displacement of residents
SCOPE OF WORK:
Units: new kitchen cabinetry & countertops, creation of ADA and H/V units, new unit entry hardware and doors, new refrigerators and stove ranges, new low-flow toilets, showerheads & faucet aerators, new LED Lighting throughout, smoke and CO detectors in all units, painting of all areas
Common Areas/Building: full elevator modernization including converting 3rd elevator from freight to passenger, window replacement (historic), new doors throughout the site & in common areas, recreation of a Grandy Entry with "Brass Look" entry doors and secured vestibule, restoration of lobby with original terrazzo flooring and enlarged mail room, re-painting throughout common areas, new LED common area lighting, new flooring in common areas, new signage throughout the building, new trash compactor at site, boiler replacement, generator replacement
Site Exterior: sidewalk repairs, landscaped entry path with decorative perimeter fencing, removal of an old, unused vehicular path at entry with landscaped area, new/additional exterior site lighting, façade & terra cotta repair, roof replacement, parking lot repair and restripe, replace two (2) existing rooftop makeup air units
Security: visual intercom and numerous access control upgrades, security cameras with active monitoring to be added on the interior and exterior